We get rid of all kinds of varieties and all kinds of appliances. We provide first-class appliance removal service in St Louis Mo to our clients, be it associated with the kitchen, bedroom, bathroom, living room, etc. We pick all kinds of brands and types of appliances be they small or big ones. Office appliances or home appliances removal in St Louis Mo.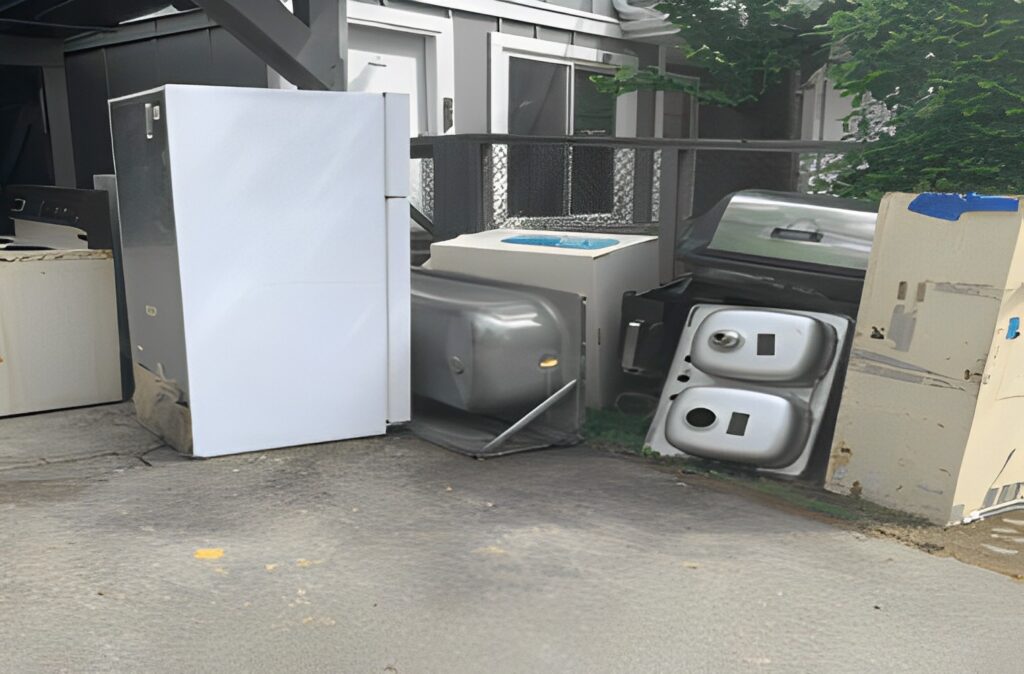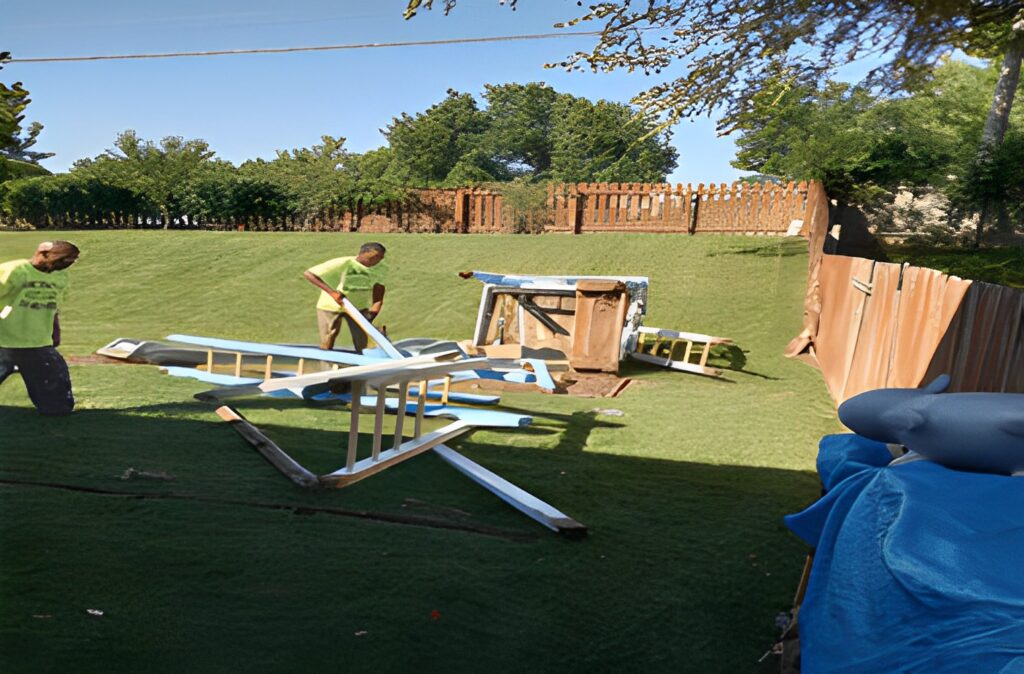 With EJ Haul Junk Removal & Hauling, clients know exactly what to expect. We provide professionalism, efficiency, and exceptional results. EJ Haul Junk Removal & Hauling will make the cleanup during and after your business, corporate or social event effortless.
We have the right equipment and the right professional team that will do a seamless and professional job for you.
From getting rid of a drywall, old office equipment, to over-all cleanup services, our team will do all of the physical labor needed for a prosperous commercial demolition  Removal in St Louis Mo Don't waste your treasured time struggling to get rid of built-in furniture, take down cupboards or demolish any room in your property. Let EJ Haul Demolition Removal in St Louis Mo be your solution to all demolition needs.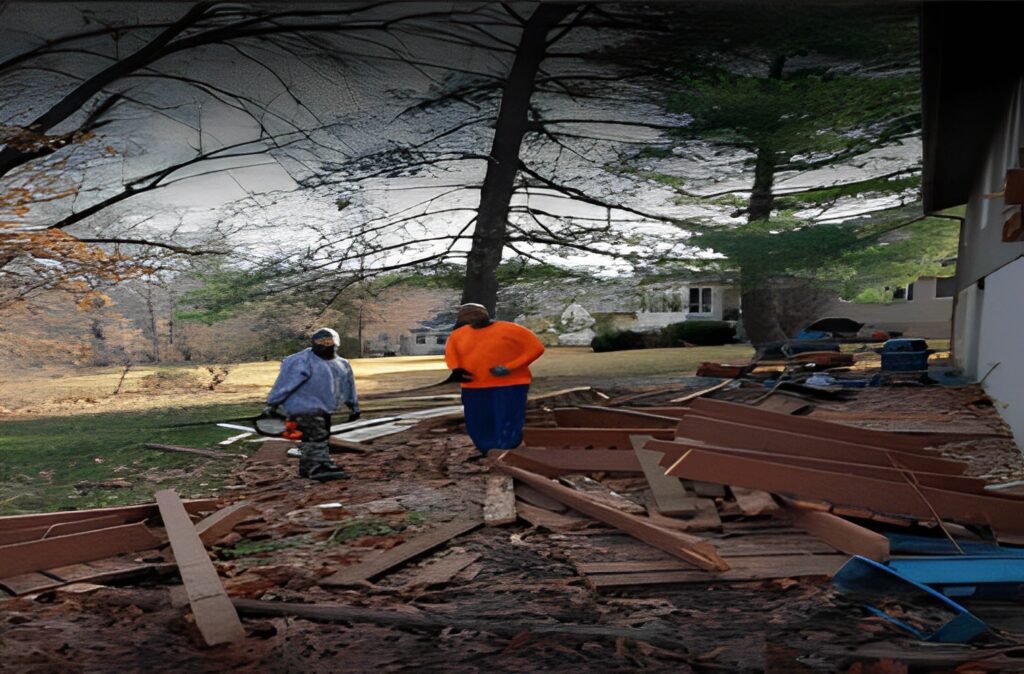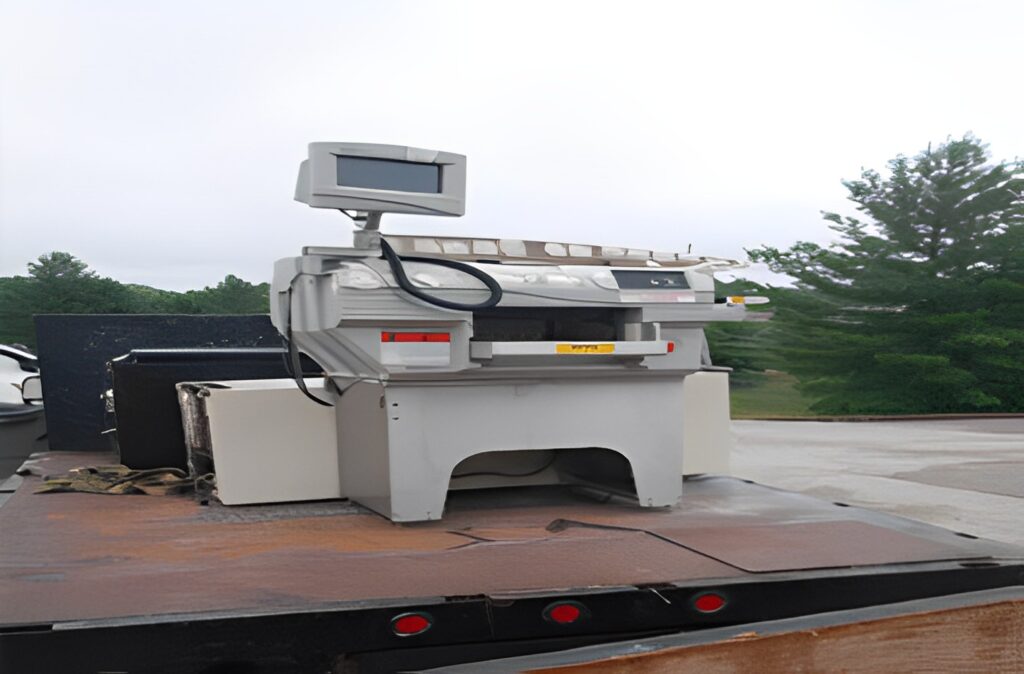 When it comes to Waste Electrical and Electronic Equipment removal St Louis Mo, we ensure customer data security as a priority. We propose a progressive approach to the disposal of retired IT Assets and End of Life electronics. We assure your e-waste will be responsibly collected, dismantled, and recycled. Want your e-waste to be removed St Louis right away
You don't have to stress about the pickup or disposal of that Hot Tub Jacuzzi Removal  in St Louis Mo, EJ Haul Junk Removal & Hauling provides an efficient, safe, and eco-friendly hot tub removal St Louis Mo. We have a team of removal professionals, they will break the tub down and carry it to our specialized truck. We can do it all for you, so contact us now and get Hot Tub Jacuzzi Removal  in St Louis Mo removed without a hassle.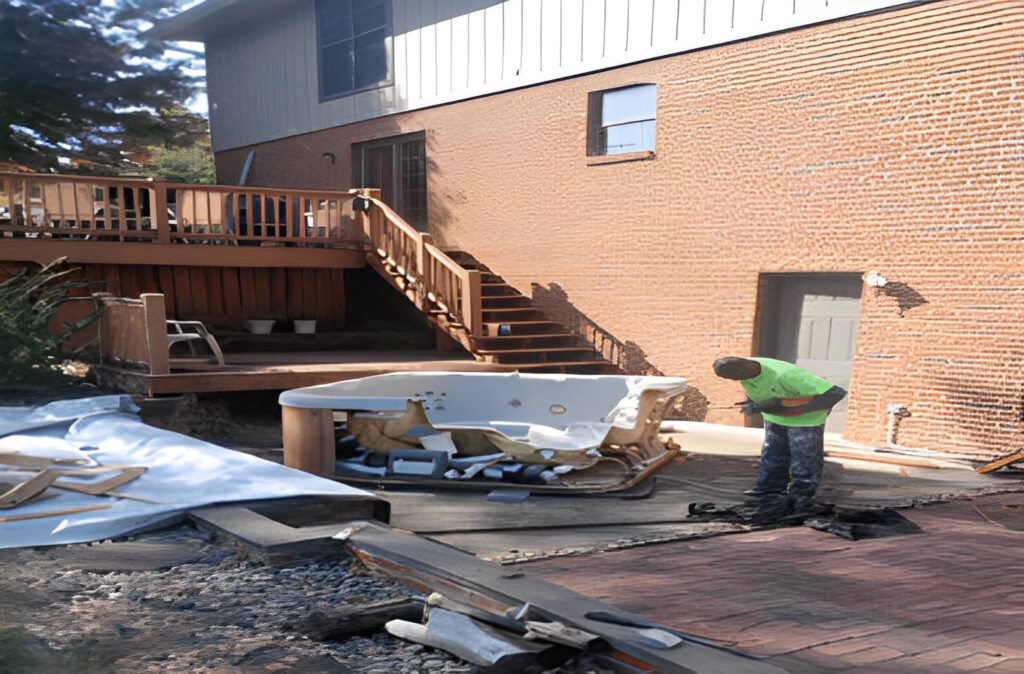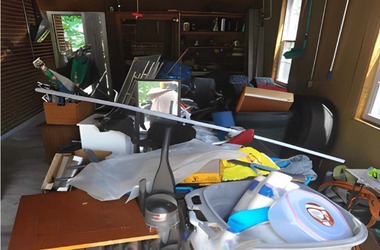 We do Residential as well as Commercial site junk removal in St Charles and St Louis, MO. We provide same-day waste disposal service, we remove junk at very affordable rates, price flexibility is based on the rubbish collected. Our workers are hardworking and fully certified junk removal operators. Contact us now for more information.
If you're looking for the most effective and inexpensive Yard Debris Removal in St. Louis County, MO, then book EJ Haul Junk Removal & Hauling right away. Yards can be pretty messy sometimes and might need debris removal. You can get our yard debris removal in St Louis Mo at the most affordable pricing.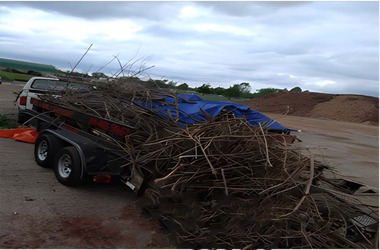 Best Junk Removals Companies
At EJ Haul Junk Removal, we specialize in providing top-notch junk and hauling removal services to the residents and businesses of St. Louis. Our comprehensive range of services includes:
In a bustling city like St. Louis, the accumulation of unwanted junk and debris can become a real headache for homeowners and businesses alike. That's where EJ Haul Junk Removal comes to your rescue. We are your reliable and efficient solution for all your junk and hauling removal needs in the heart of St. Louis. With a commitment to excellence and a passion for cleanliness, we make sure that your space is clutter-free, leaving you with a fresh and welcoming environment.
Referral program benefits
Reliable long term relationship
We are licensed, insured and bonded